THE MISSION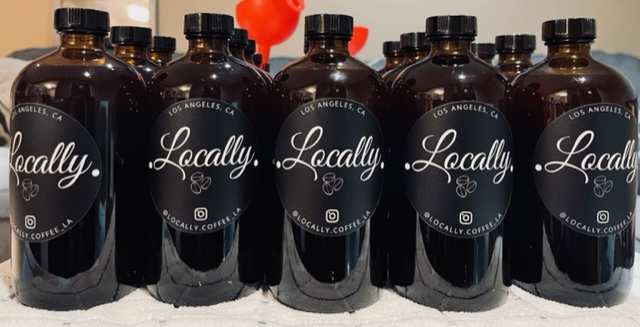 Our mission at Locally is to partner with local roasters who value the same foundations we foster.
With that being said, we quarterly add a variety of beans from our friends in Latin America, Central America and African regions.
Our focus is simple - Being organic and allowing our farmers to get paid directly.
That is why this specialty is fine and the demand is blooming.
Locally Coffee believes in brewing the FRESHEST batches to serve our customers
THE BEST COFFEE EXPERIENCE while including our core values in every cup!